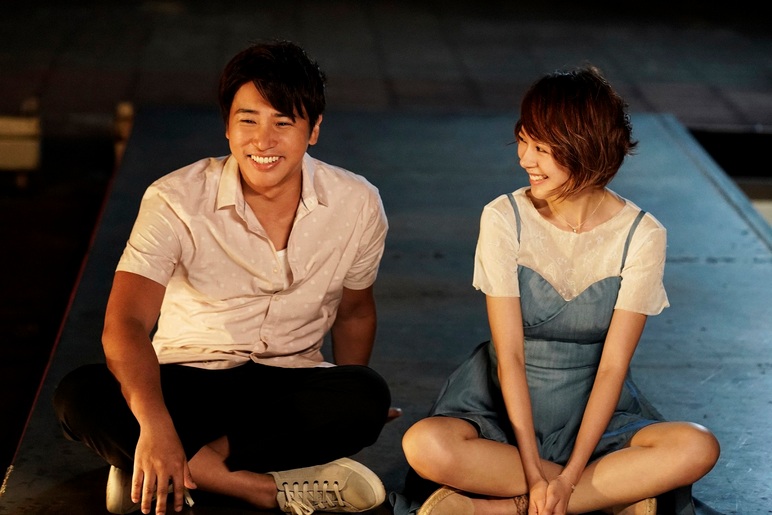 It's a Mad, Mad, Mad, Mad Show ( 瘋狂電視台瘋電影 )
Taiwan | 2019 | 96 minutes | Director: Nien-Tsu Hsieh 謝念祖 | English and Mandarin subtitles
Brilliant, quirky, and fun. Adapted from the successful comedy theatre production Crazy TV, this is a hilarious trip through the darker side of Taiwanese television.
Crazy TV program director Yeh and his mate Abi are struggling to keep their television shows on air and resort to ever-more outlandish stunts. Things only get worse when station boss Mr Lo tries to sell the company to a mafia gang leader. Director Nien Tsu Hsieh offers a scathing satire of the cut-throat business of commercial TV, with a nod to Stanley Kramer's 1963 cult comedy, It's a Mad, Mad, Mad, Mad world.

See more:  It's a Mad, Mad, Mad, Mad Show ( 瘋狂電視台瘋電影 )
Text source and photocredit:  Taiwan Film Festival Sydney
Detailed info about the film on Taiwan Cinema's Website.
Fri, Jul 26, 2019
/
20:30

-
505-525 George Street
Australia