Pakeriran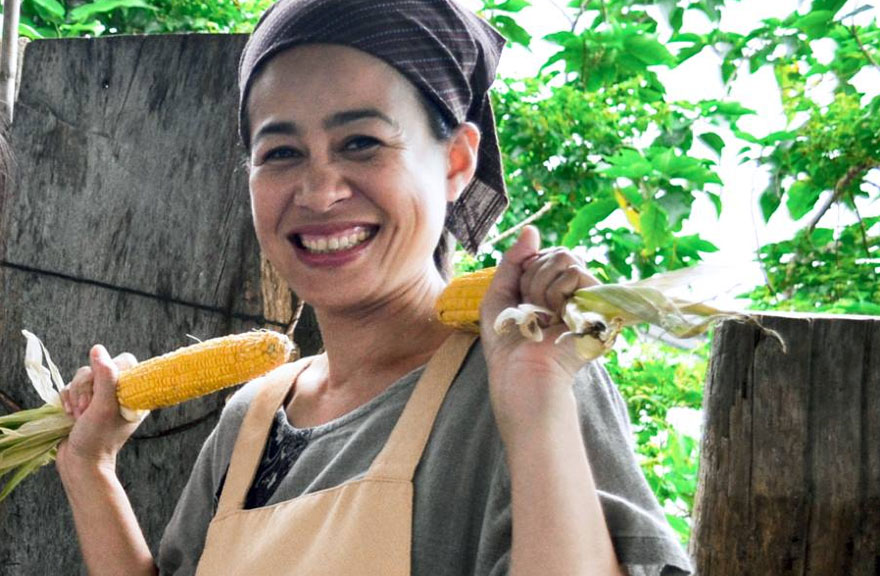 "Only if you can swim to Pakeriran, you can be recognized as a warrior of the tribe..."
Futing, an aboriginal teenager growing up in the city, returns to the tribe on vacation, and is suddenly told to replace his grandfather to participate in the traditional Sea Festival. However, as it's already difficult for him to speak his indigenous mother tongue, how could he catch any fish in the sea?
Just when Futing is about to escape, he meets Lisin, a lovely girl whose eyes immediately full of admiration when she hears that Futing is going to participate in the Sea Festival.
Length: 80 min
Genre: Drama, Romance
Director: Lekal Sumi
Producers: Cheng Yu-Chieh
Cast: Suun Lin, Pulima Link, Ilid Kaolo
Awards: 51th WorldFest-Houston International Film Festival Gold Award,
52th Golden Bell Awards – Best New Actor Nomination
Rating: G
Language: English subtitles
Text source and photocredit:  Vancouver Taiwanese Film Festival
Sun, Jun 24, 2018
/
19:15

-
1181 Seymour St
Canada
+1 604-683-3456