Who killed Cock Robin?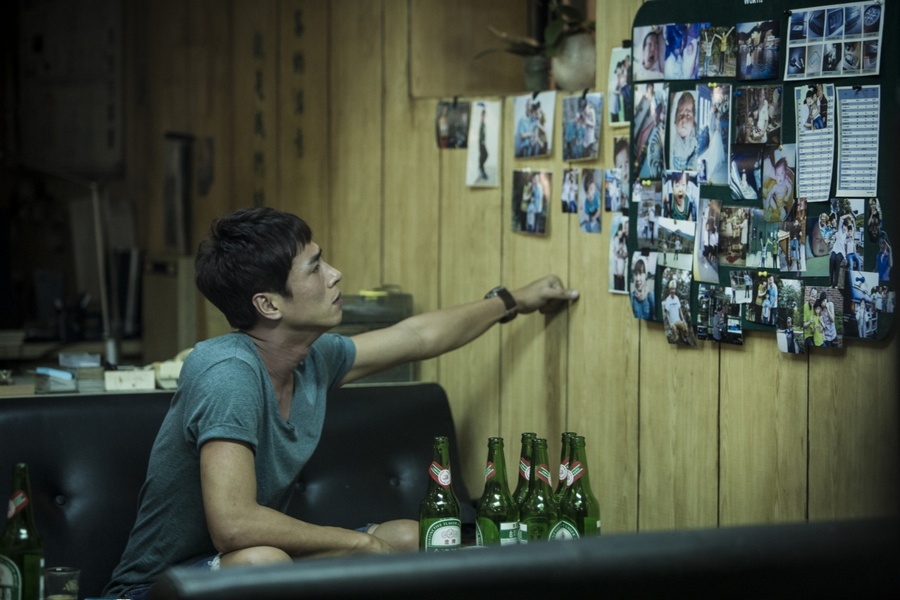 "No one can see the whole picture, because everyone is merely a scattered fragment."
On discovering that his second-hand car was involved in a fatal hit-and-run incident that he witnessed nine years earlier, journalist Wang Yi-Chi reopens the unsolved cold case. But when he is unceremoniously fired for disgracing a public official, Wang must go it alone, uncovering a deluge of secrets, scandals and criminal activity along the way.
Who Killed Cock Robin? soon becomes entangled in a web of contrived mysteries and implausible coincidences.
Length: 118 min
Genre: Crime, Mystery
Director: Cheng Wei-hao
Cast: Kaiser Chuang, Wei-Ning Hsu, Chia-Yen Ko, Mason Lee
Awards: 54th Golden Horse Awards nomination for 5 categories
Language: English subtitles
Who killed Cock Robin? on TWFF2018 Website
Text source and photocredit:  Vancouver Taiwanese Film Festival
Sat, Jun 23, 2018
/
20:30

-
1181 Seymour St
Canada
+1 604-683-3456