Film: Xiao Mei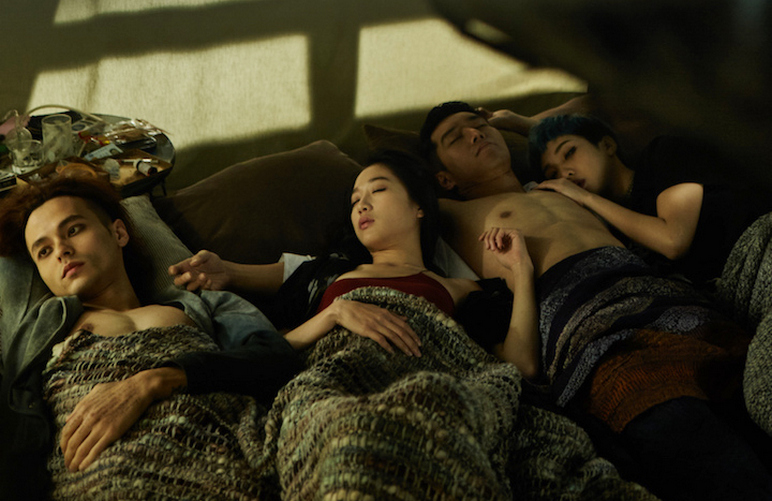 Xiao Mei ( 小美 )
Taiwan | 2018 | 96 minutes | Director: Maren Hwang 黃榮昇 | English and Mandarin subtitles | UNCL 15+
First-time feature filmmaker Maren Hwang delivers a fresh mystery drama, complemented by cinematographer Nagao Nakashima's (The Great Buddha+, Godspeed) stylish, pared-back visuals.
Nine unrelated individuals talk about their connection with a mysterious woman named Xiao Mei. Told in a series of interviews and flashbacks, the characters' direct-to-camera address brilliantly unsettles narrative certainty and slowly unravels what happened to Xiao Mei. Featuring a voice-over narration by Hsin-Yao Huang (The Great Buddha+, Sydney Film Festival and Taiwan Film Festival 2018).
Awards and Recognitions
★ 2018 Berlin Film Festival - Nominated for Panorama Best First Feature
★ 2018 Taipei Film Festival - Outstanding Artistic Award: Cinematography
See more:  Xiao Mei ( 小美 )
Text source and photocredit:  Taiwan Film Festival Sydney
Detailed info about the film on Taiwan Cinema's Website.
505-525 George Street
Australia