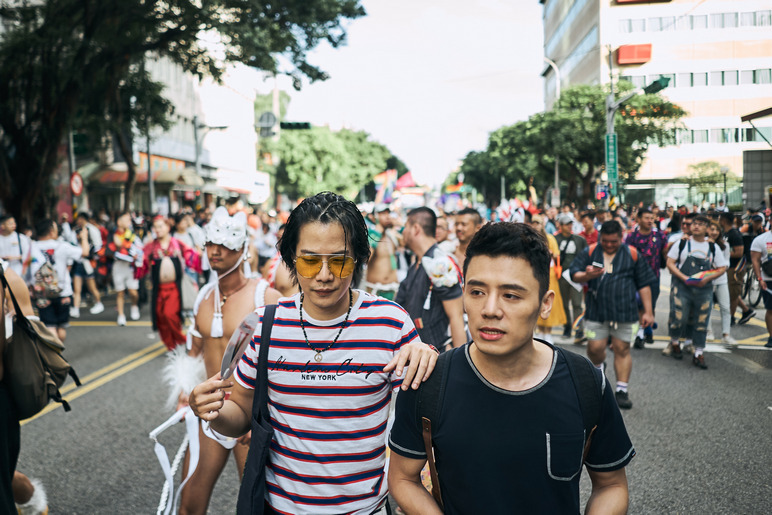 Films are inseparably connected to both the surrounding world and the tradition of filmmaking. The festival programme at Korjaamo includes themed discussions that deepen the understanding of, or open new viewpoints to, the festival's films.
Taiwan was the first Asian country to allow same-sex marriage in 2019. What preceded this, and what is the situation of sexual minorities in Taiwan overall? How is the topic perceived in Chinese culture more broadly and what is the situation in mainland China? The topic is being discussed with Sami Huttunen, a researcher on religion and homosexuality in Taiwan, and with Chinese-Finnish Wenbing Wang. The event is organised in cooperation with the Finland China Society.
Language: Finnish.
Free entry.
More info:
Event on Helsinki Cine Aasia Website
Sat 14.3. 18:35 Korjaamo lobby. Following the screening of The Teacher.
Text source and photo credit:  Helsinki Cine Aasia
Sat, Mar 14, 2020
/
18:35

-
Töölönkatu 51 a-b
00250
Finland