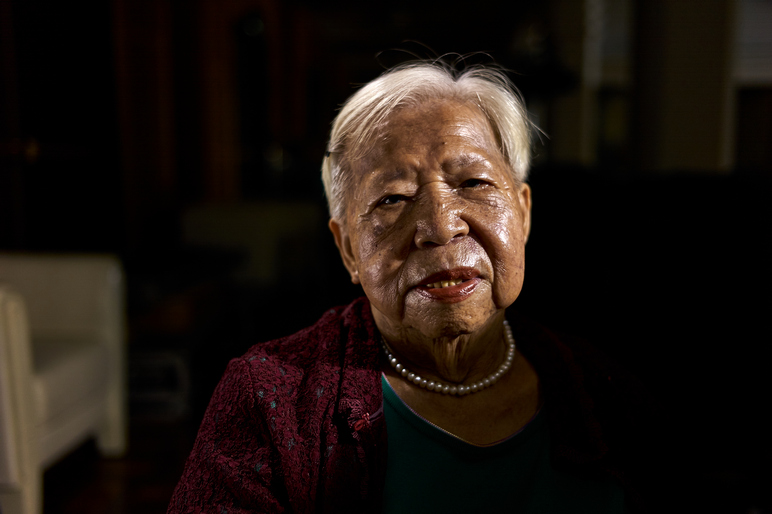 Your Face ( 你的臉 )
Taiwan | 2018 | 76 minutes | Director: Ming-Liang Tsai 蔡明亮 | English subtitles
A brilliant study of portraiture featuring a synthesiser score by acclaimed composer Ryuichi Sakamoto.
Director Tsai refuses to categorise his latest work as documentary or feature film. With minimal dialogue between the interviewer and interviewee, Tsai invites audiences to discover their own meaning from the characters on screen. This complex study of ageing and mortality oscillates between joy and melancholy.
Awards and Recognitions
★ 2019 International Film Festival Rotterdam - Deep Focus
★ 2019 Taipei Film Festival - Nominated for Best Documentary, Best Director, Best Editing and Best Music
★ 2018 Venice Film Festival - Out of Competition Selection
See more:  Your Face ( 你的臉 )
Text source and photocredit:  Taiwan Film Festival Sydney
Detailed info about the film on Taiwan Cinema's Website.
Sun, Jul 28, 2019
/
13:30

-
505-525 George Street
Australia