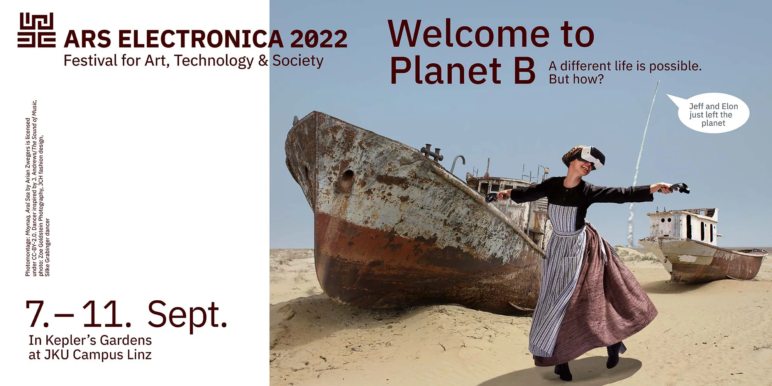 Taiwanese Works Continue to Shed Light on Culture and Technology at Ars Electronica Festival 2022.
The upcoming Ars Electronica Festival 2022 has announced the theme: "Welcome to Planet B – A different life is possible! But how?". It will question whether humans have comprehended major challenges in the 21st Century. How will humans coexist? What are our pathways to the future? Which political, social, cultural, and technological changes will we push forward? Taiwan has been working with Ars Electronica extensively. During the festival this year, multiple creator teams were invited from Taiwan to exhibit. On top of long-term collaborations, Taiwan Creative Content Agency (TAICCA) and Ars Electronica invest in a co-production project, in order to facilitate cultural tech innovations in Taiwan.
"It's an honor to work with TAICCA this year," said Martin Honzik, CCO of Ars Electronica's Festival, Prix and Exhibitions, "By working with organizations with different cultures, roles, and visions, we can grow stronger together, and learn more about this world. Collaborations provide additional values to varying perspectives, find similarities, and deliver positive influences to human society. Ars Electronica is committed to explore how technologies serve people, demonstrate humanity, and resolve fear and control towards technology."
Ars Electronica always aims to inspire creators to engage with emerging technologies. TAICCA also upholds the same values to expand intersections between technology and culture, and transform tech applications with cultural mindsets. Taiwan is proud to have an open and free creative environment in Asia, and a comprehensive information and communication technology ecosystem. Ars Electronica has accumulated tremendous experiences and connections in tech, art, and industry. In this collaboration, both sides will have access to cutting-edge cultural tech pioneers, and brainstorm opportunities in future content.
Ars Electronica Festival will be held from September 7th to September 11th this year. Besides outstanding works from Taiwan in exhibition, a Taiwan Special session with TAICCA will present immersive content from Taiwan at DeepSpace 8K venue.
The curatorial team also engages with Project Percentage. In this project, Formosa Art Bank DAO (FAB DAO) invites five generative artists (Lien-Cheng Wang, Aluan Wang, Yi-Wen Lin, Jinyao Lin, and Che-Yu Wu) to create beautiful mountain ranges in Taiwan and codes.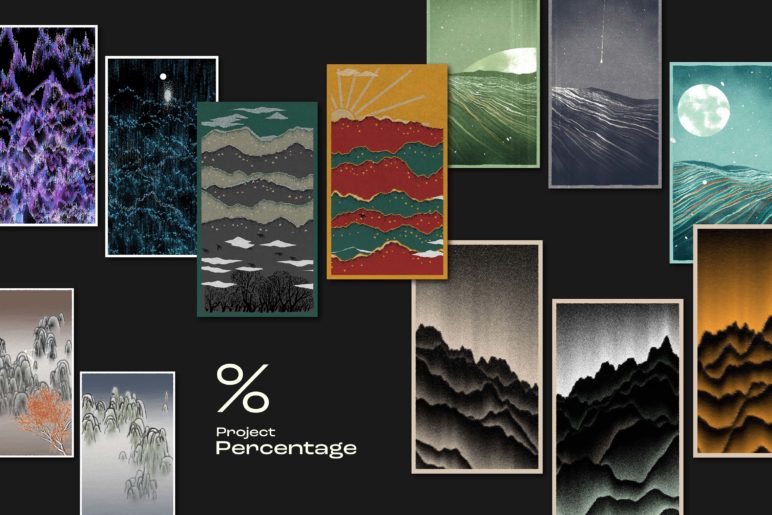 The sixth artist, Newyellow, juxtaposes five works in unique styles, and sells them in NFT format. It's a Web3 sustainable crowdfunding campaign for charitable causes. Apart from the exhibition, Project Percentage will also present an audiovisual performance as part of the Taiwan Special with artists Aluan Wang, Tsung-Yun Lai, Lien-Cheng Wang and Jinyao Lin, co-organised by National Taiwan Science Education Center (NTSEC), Tainan National University of the Arts (TNUA).

More artist groups from Taiwan are attending Ars Electronica Festival this year. Virtual and Physical Media Integration Association of Taiwan presents Garden Taipei for the third year.
The theme (Humanity Island — Data to be Continued) embodies island characteristics and cultural heritage.
It includes VR work Childhood Revisited and Samsara (Prix Ars Electronica Computer Animation Honorary Mention prize),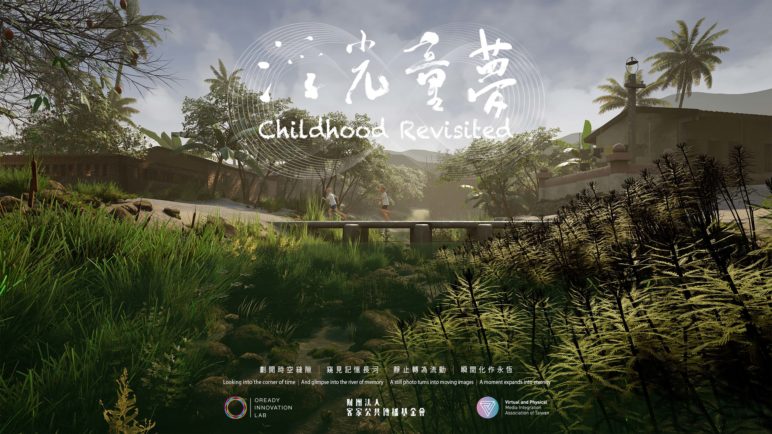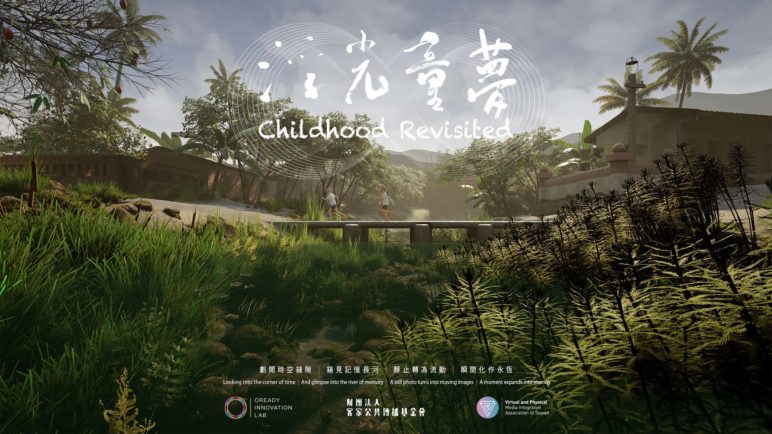 as well as immersive performances Blue Tears and Sandbox which will also be presented in the Taiwan Special session.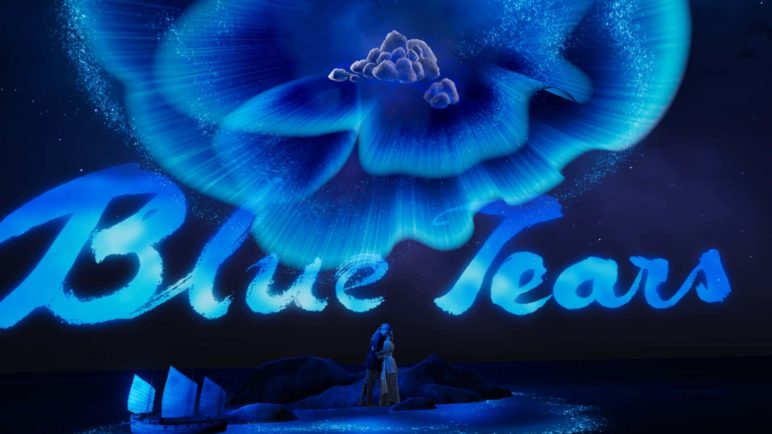 Hagay Dreaming is initiated by artist Shu Lea Cheang, directed by Dondon Hounwn, and produced by Dimension Plus. It's a techno-fantasia guided theater of revival that explores technoshamanism and Gaya principles.
Nature of Prototyping from National Tsing Hua University presents five works to increase public awareness on climate change. Kuang-Yi Ku has participated in Studiotopia, an art & science residency program supported by Creative Europe. He presents two works: Center for Plant Immigrant Integration and Calico Human.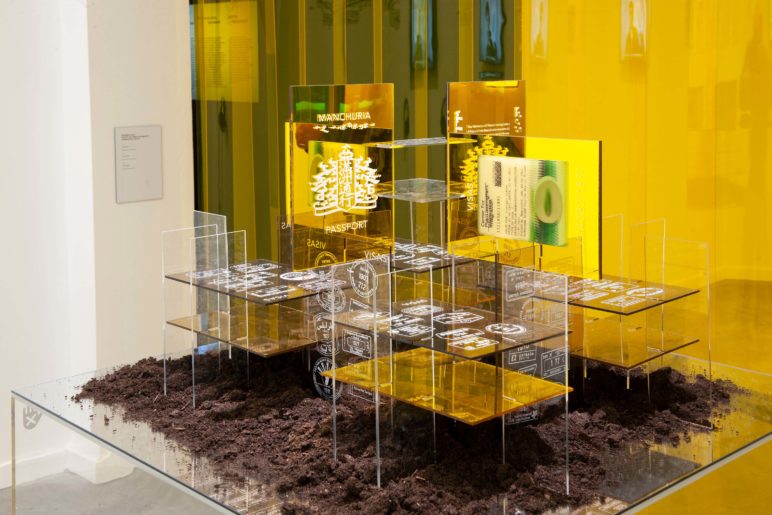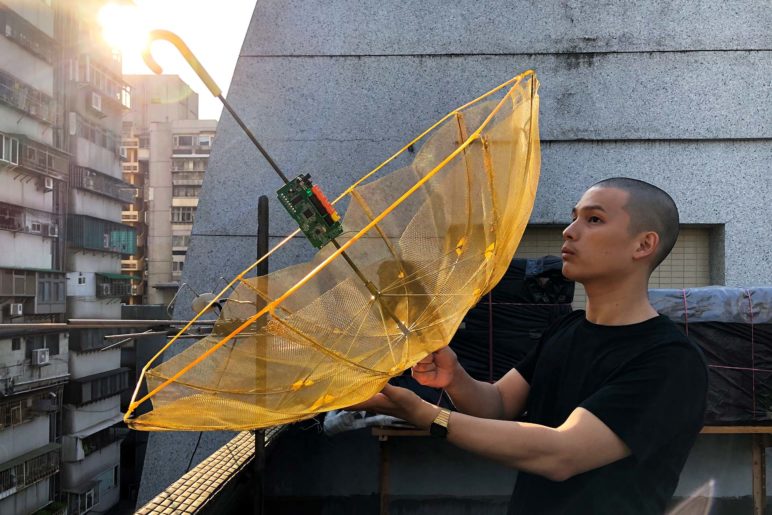 Ars Electronica Festival bridges academia and industry, and Taiwan is equipped with everything needed to develop a cultural tech ecosystem. TAICCA aspires to support more cross-disciplinary works that integrate content and technology. After learning from each other about technology and application, international cooperation may inspire new narratives. TAICCA will host Taiwan Creative Content Fest with expo and market in November. It will showcase great works to the world, and all kinds of potentials from Taiwan in future content and metaverse.
About TAICCA
The Taiwan Creative Content Agency (TAICCA), established in June 2019 and supported by the Ministry of Culture, is a professional intermediary organization working to promote the development of Taiwan's content industries including film and TV, publishing, pop music, ACG, and more.

Text- and Photocredit: Taiwan Creative Content Agency (TAICCA)