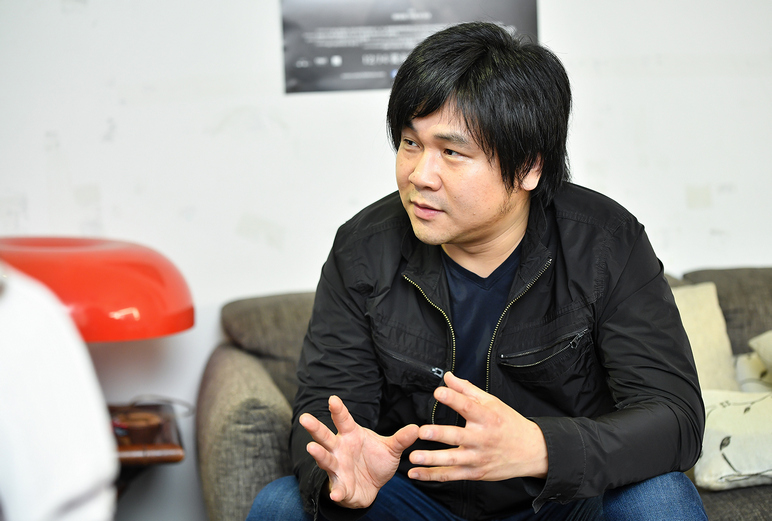 Late Life - The Chien-Ming Wang Story
Taiwan | 2018 | 98 minutes | Director: Frank W. Chen
"How much are you willing to give up to realize your dreams?"

Chien-Ming Wang is the first and only Taiwanese player to be Ace of the New York Yankees. He was an exceptionally successful baseball player, holding titles from World Series Champion to American League Wins Leader to TIME 100 Most Influential People, and many more. He brought Taiwan into the international spotlight. Soon enough, he became a household name and was named The Pride of Taiwan. Chien-Ming Wang had everything until an injury in 2008.
Behind every success is hardwork, determination, and the stress that comes with fame. Chien-Ming Wang is a person humble who wants no more than to play baseball and be an ordinary man. Late Life delves into Chien-Ming's life as a fallen international icon who fights his way back into the Major Leagues. Struggling decisions between the birth of a newborn child and lengthy, endless rehabs away from home. Will Chien-Ming be able to complete this journey? How much dedication and persistence does it take to realize a dream?
Director: Frank W. Chen
A Canadian born Taiwanese director, Chen worked in the architectural design industry until a serendipitous encounter with Chien-Ming Wang in 2013. This encounter led Chen to spend the next three years to film the documentary Late Life - The Chien-Ming Wang Story. International screenings of the film included the New York Film Festival and the Los Angeles Asian Pacific Film Festival. Positive reviews from critics poured in for the film, which led to a nomination in the "Best Documentary" category of the prestigious Golden Horse Award.
Awards and Recognitions
★ Nominated for The 55th Golden Horse Award Best Documentary
★ 2018 Los Angeles Asian Pacific Film Festival Audience Awards – International Documentary Feature Documentary
★ 2018 Vancouver Asian Film Festival London Drugs People's Choice Awards - Best Overall Feature
★ 2018 Asian American International Film Festival Special Presentation
★ 2018 Orlando Film Festival Official Selection
★ 2018 San Francisco CAAM Fest Feature Documentary
See more:  TWFF 2019 Website
Text source and photocredit:  Vancouver Taiwanese Film Festival
Detailed info about the film on Taiwan Cinema's Website.
Sun, Jun 23, 2019
/
19:00

-
1181 Seymour St
Canada
+1 604-683-3456