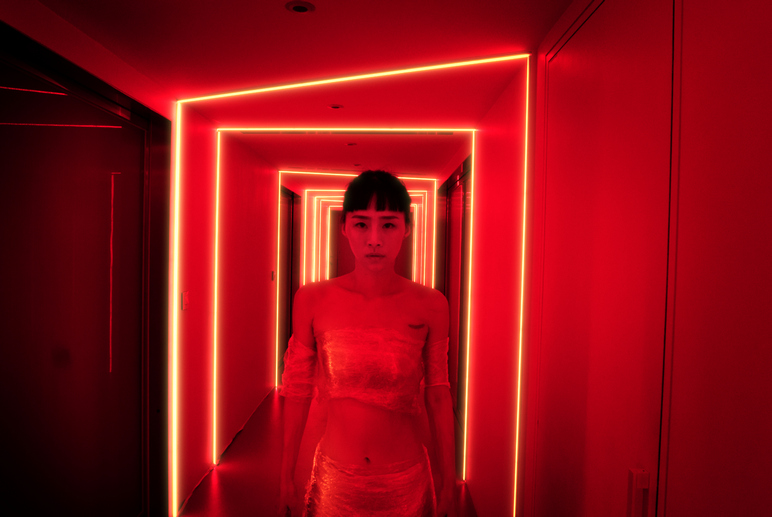 Nina Wu ( 灼人秘密 )
Taiwan | 2019 | 103 minutes | Director: Midi Z 趙德胤 | English subtitles | UNCL 18+
Selected for Cannes Film Festival, an actress Nina Wu (Ke-Xi Wu) sacrifices everything for success in award-winning director Midi Z's audacious new feature.
Struggling to make a living in the city, Nina Wu finally gets the chance to star in a major film production. But despite all her best efforts, things don't pan out as expected. Greed, jealousy and seduction take over as Nina's dream of fame become a nightmare.
Awards and Recognitions
★ 2019 Taipei Film Festival - Opening Film
★ 2019 Cannes Film Festival - Official Selection, Un Certain Regard
See more:  Nina Wu ( 灼人秘密 )
Text source and photocredit:  Taiwan Film Festival Sydney
Detailed info about the film on Taiwan Cinema's Website.
Sun, Jul 28, 2019
/
15:30

-
505-525 George Street
Australia