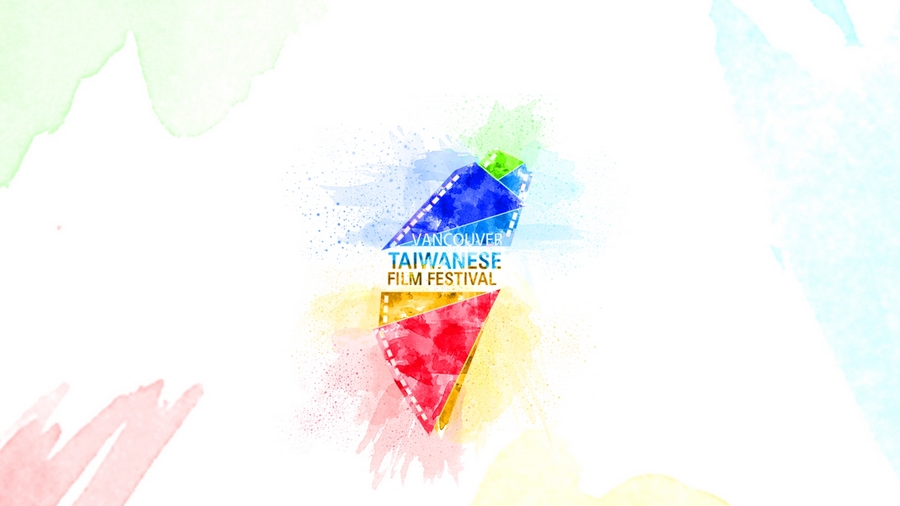 The 12th Vancouver Taiwanese Film Festival is playing at Vancity Theatre from June 22nd to 24th, showcasing again great films from Taiwan.
Films this year include: "Father",  "The Great Buddha+",  "A Journey to 35", "Turn Around",  "Take me to the Moon",  "Who killed Cock Robin?" , "The Last Verse" , "Pakeriran" and "Alifu, The Prince/ss" .
Further screenings are "Formosa 3D" at Landmark Cinemas (390-800 Carnarvon St. New Westminster) and the "Windows of Formosa" Short Film Festival.
For more information, please visit TWFF2018
Vancouver Taiwanese Film Festival
The Vancouver Taiwanese Film Festival (VTFF) is an annual non-profit arts and cultures initiative started in 2007. It has been well-received by the Vancouver communities, and over the years, has become the largest film festivals focusing on Taiwanese cinema in North America.
In 2009, VTFF has had the honor to receive "Taiwanese Film Awareness Days" proclamation from the City of Burnaby. Every year, representatives from international embassies and all levels of Canadian government attended the film festival in recognition of VTFF's continuous efforts in contributing to the diversity and enrichment of Canada's multiculturalism. At VTFF's 10 th anniversary, it was a honour to receive a personal greeting letter from Prime Minister of Canada, Mr. Justin Trudeau, presented by Minister of National Defence, Mr. Harjit Sajjan, to acknowledge the remarkable milestone of a decade of inter-cultural celebrations.
Vancouver Taiwanese Film Festival has received widespread supports and continues to exceed expectations year after year. Festival attendees range across multiple ethnicities, showing VTFF's successful integration into the psyche of Vancouver's multicultural society.
Films are the best window into culture, the most direct and popular method of reaching both the young and the old. Whether it is Taiwan's breathtaking landscapes or glamorous urban life, its historical stories or current hot topics, its traditional culture or modern trends, its finest cuisines or night market street foods, or its arts and music, all of these can be showcased through films.
Promoting cultural exchange between Canada and Taiwan for over a decade, we remain all the more committed to our initial mandate – to provide a cultural bridge between Canadian society and Taiwan through the art of cinema.
"Windows of Formosa" Short Film Competition
Vancouver Taiwanese Film Festival has been playing an important role as a facilitator and advocate for multiculturalism. VTFF is envisioned to become a platform for filmmakers from both Taiwan and
Vancouver to showcase their works, exchange ideas, and learn from each other, allowing truly open and accessible bilateral cultural interaction between Vancouver and Taiwan.
For these purposes, VTFF has been running a short film competition since 2013, calling independent filmmakers from Vancouver and Taiwan to participate. Starting in 2015, VTFF partnered with Windows of Formosa Film Festival and Formosa Festival of International Filmmaker Awards to call for submissions internationally.