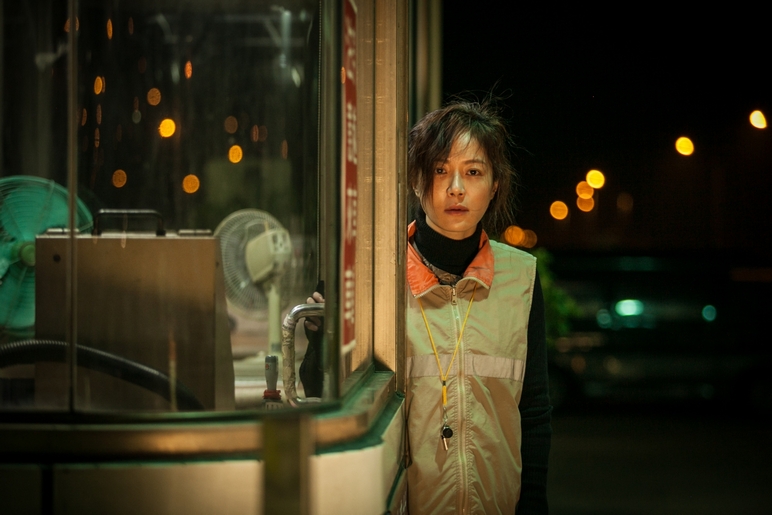 The Island That All Flow By ( 川流之島 )
Taiwan | 2016 | 97 minutes | Director: Ching-Lin Chan 詹京霖 | English and Mandarin subtitles | UNCL 15+
A remarkable, confronting portrayal of working-class life in a time of cultural transformation.
Middle-aged divorcee Chia-Wen struggles to manage between jobs and family. Just as Chia-Wen glimpses hope on the horizon, Chih-Hao comes into her life. He offers help and connects with her teenage son Yen-Chao, who has recently been charged with sexual assault. Featuring Ivy Yin who won Best Actress and Jen-Shuo Cheng for Best Actor in 2017.
Awards and Recognitions
★ 2017 Taipei Film Festival - Best Leading Actress and nominated for Best Feature
★ 2017 Taipei Golden Horse Film Festival - Nominated for Best New Director and Leading Actress
See more:  The Island That All Flow By ( 川流之島 )
Text source and photocredit:  Taiwan Film Festival Sydney
Detailed info about the film on Taiwan Cinema's Website.
Sun, Jul 28, 2019
/
18:15

-
505-525 George Street
Australia