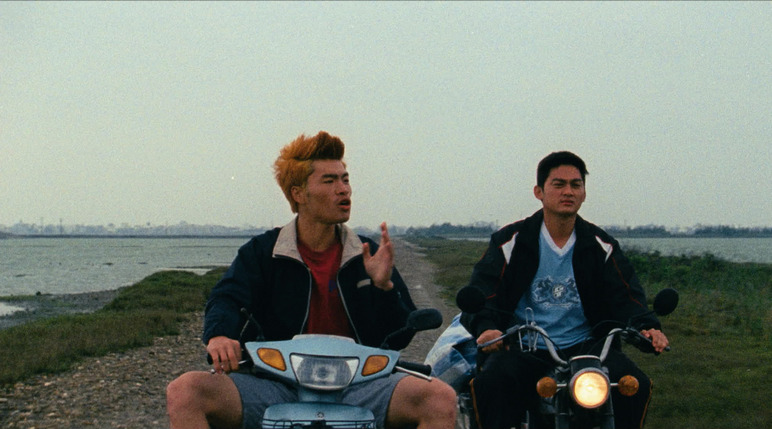 Ohong Village ( 蚵豐村 )
Taiwan | 2019 | 91 minutes | Director: Lung-Yin Lim 林龍吟 | English and Mandarin subtitles
Set in the remote southwest of Taiwan, Director Lung-Yin Lim's stunning debut explores greed, desire and pride through the intertwined lives of three men.
Sheng-Ji returns to the small oyster-farming village where he grew up after an unsuccessful stint in the big city. Determined not to lose face, he reinvents himself as a self-made urbanite. Sheng-Ji's new persona alienates his father, a simple oyster farmer, but attracts an ally in Kudo, a childhood friend who dreams of life beyond the village. Beautifully shot in 16mm, Lim uses captivating scenery as a stark contrast to the toxic myth of urban success.
Director Lim will be attending the festival and have a Q&A after the screening.
Awards and Recognitions
★ 2019 Jeonju International Film Festival - International Competition
★ 2019 Taipei Film Festival - Nominated for Best Actor
See more:  Ohong Village ( 蚵豐村 )
Text source and photocredit:  Taiwan Film Festival Sydney
Thu, Jul 25, 2019
/
19:00

-
505-525 George Street
Australia