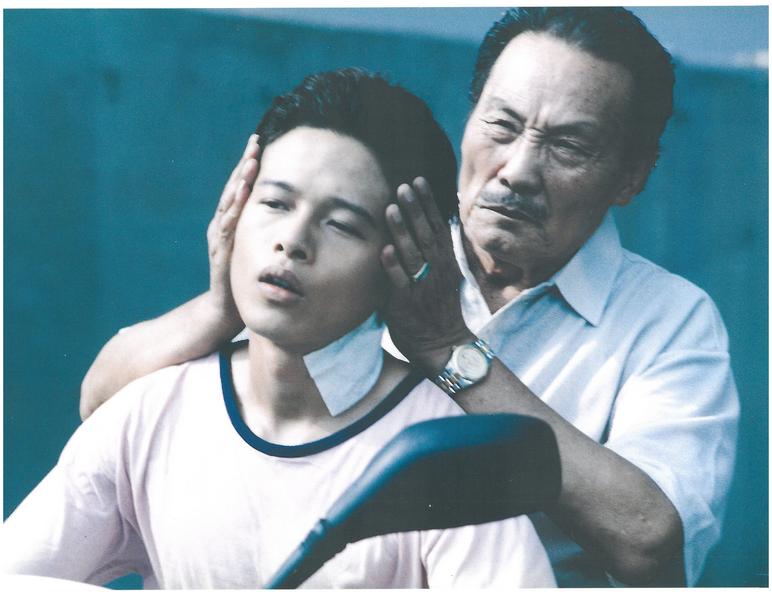 The River ( 河流 )
Taiwan | 1997 | 114 minutes | Director: Ming-Liang Tsai 蔡明亮 | English and Mandarin subtitles | UNCL 18+
This award-winning masterpiece by director Ming-Liang Tsai is set in a rapidly modernizing Taipei. The film portrays the brutal isolation and seething desire of Xiao-Kang and his parents.
While the father frequents gay saunas, the mother has her own play thing. As they drift apart, their lives are afflicted by mysterious illness and flooding water. Without a soundtrack or significant dialogue, each scene resonates with rich symbolism.
Awards and Recognitions
★ 1997 Berlin International Film Festival - Special Jury Prize
★ 1997 Chicago International Film Festival - Silver Hugo Jury Award
See more:  The River ( 河流 ) 
Review from David Stratton in Variety Magazine.
Text source and photocredit:  Taiwan Film Festival Sydney
Detailed info about the film on Taiwan Cinema's Website.
Sat, Jul 27, 2019
/
14:00

-
505-525 George Street
Australia