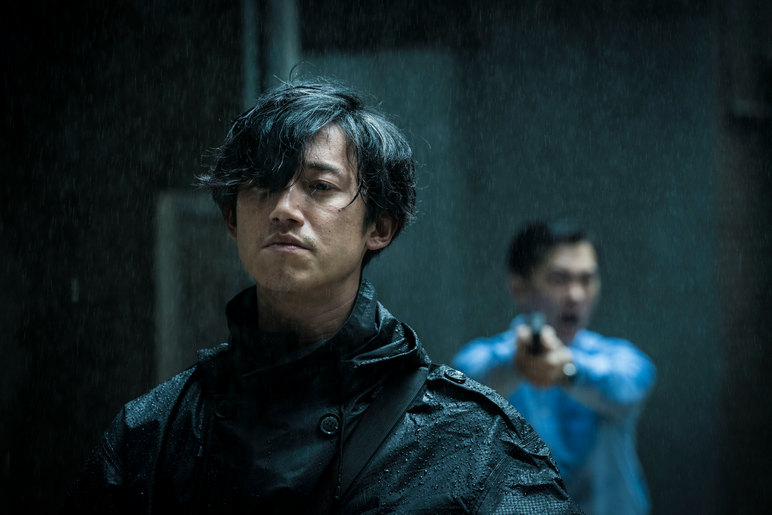 The Scoundrels ( 狂徒 )
Taiwan | 2018 | 106 minutes | Director: Tzu-Hsuan Hung 洪子烜 | English and Mandarin subtitles | UNCL 15+
This electrifying neo-noir from rising star Tzu-Hsuan Hung premiered at Busan International Film Festival 2018.
Rui, a former basketball star, makes a bad move when he mixes with gangsters. When he's embroiled in a crime he didn't commit, he decides to fight back. This stylish exploration of trust, brotherhood and betrayal marks the debut of an exciting new voice in Taiwanese genre cinema.
Awards and Recognitions
★ 2018 Busan International Film Festival - A Window on Asian Cinema
★ 2019 Taipei Film Festival - Nominated for Best Supporting Actor, Cinematography and Visual Effects
See more:  The Scoundrels ( 狂徒 )
Text source and photocredit:  Taiwan Film Festival Sydney
Detailed info about the film on Taiwan Cinema's Website.
Sat, Jul 27, 2019
/
16:45

-
505-525 George Street
Australia